M&V Bar Lorville 1
M&V Bar Lorville 2
First Light
Main Theme
V
Majesty of Space
Mind Games
The Rebel Path
Sabre Raven (Trailer)
Мусорщики
To Hell and Back
Wushu Dolls
Orison Voyager Bar
The Sacred And The Profane
Rite Of Passage
Extraction Action
Patri(di)ots
Scavenger Hunt
Outsider No More
Never Fade Away
Work In Order
Technology
Gateway
Lovely Day

Ustawienia:
Event details
Cześć Wszystkim
Zauważyłem że wszyscy lubimy wspólnie spędzać czas w swoim gronie więc chciałbym kontynuować to i zaproponować kolejne spotkanie w ramach rozpoczętego eventu. 
Jeśli byście chcieli znów spędzić miłe jak i zabawne chwile w tej grze  to zapraszam serdecznie.
Mam nadzieje że spotkamy się w jak najliczniejszym gronie i znów wyruszymy na wspólną przygodę. 
Zapraszam wszystkich na Event Piracki który odbędzie się w niedziele w godzinach od 18 do 20. 
Miejsce spotkania to oczywiście nasz stary kochany Port Olisar (który jeszcze jest). 
To jest mapa piracka która pokazuje miejsce zrobienia naszego grupowego zdjęcia, trzeba znaleźć to miejsce i wykonać masz plan działania który znajduje się pod mapą. 
Piraci za  stery i ruszamy w świat szukać coraz to i nowsze przygody 🙂
 "Na koniec Świata i jeszcze dalej" - niech to będzie nasz motyw przewodni po tej wyprawie w nieznane 😉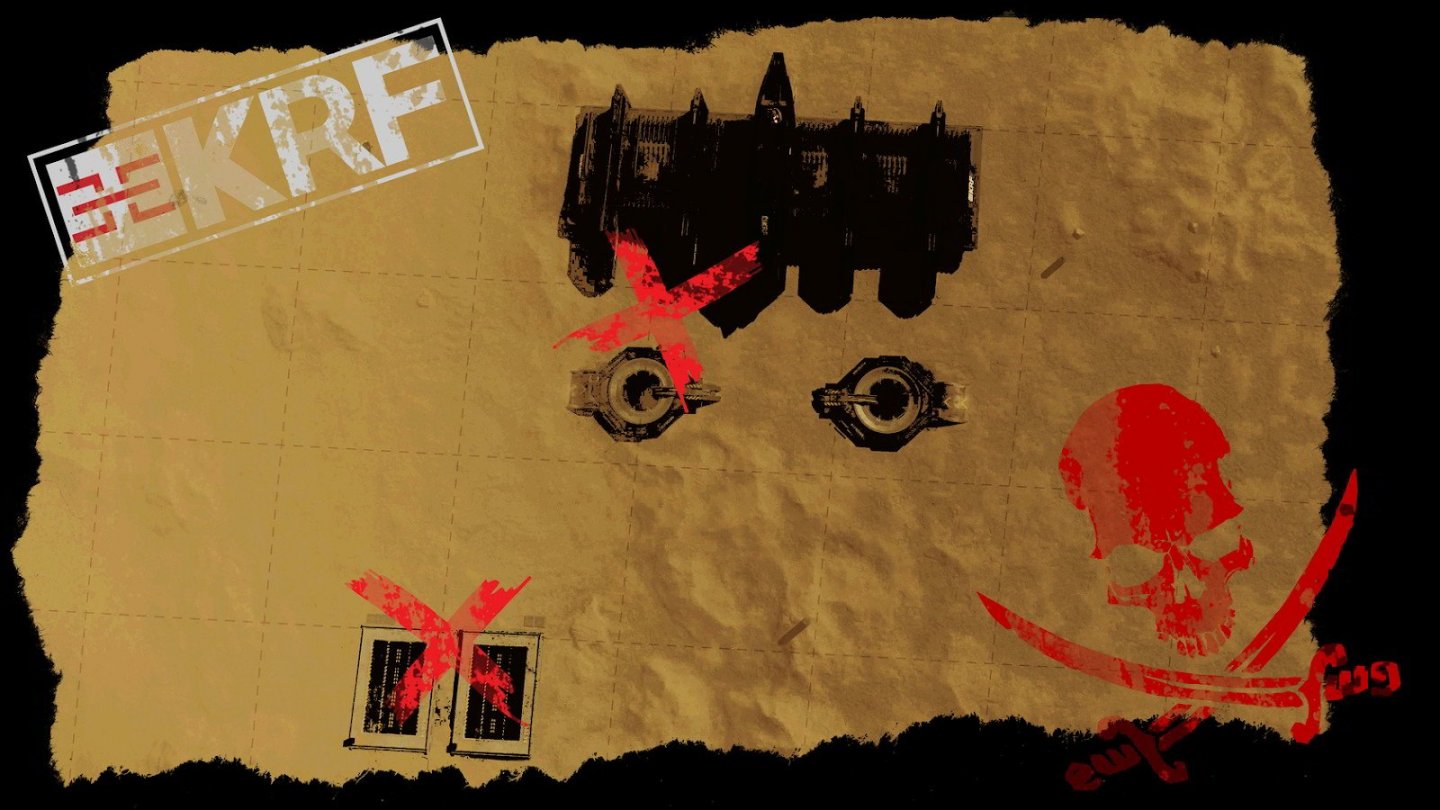 Opis naszego zadania : 
-zgromadzenie na : Port Olisar
-wyprawa do układu Hurston
-wyprawa na Aberdeen
-zmiana pojazdów na jeżdżące
-dotarcie do więzienia w  Klescher Rehabilitant
-robienie zdjęć
-bezpieczny powrót
Jeżeli ktoś nie jest na bieżąco z informacjami albo chciałby się dowiedzieć czegoś o evencie poniżej załączam link i informacje .
Zapraszam a to mój nick z SC: Warchlus
Arena Commander
Tryb Pirate Swarm w Arena Commander to świetne miejsce, w którym możesz doskonalić swoje umiejętności w walce powietrznej, zdobywając jednocześnie
prawo do zdobycia pirackiego Gladiusa lub Caterpillara. Dzięki zupełnie nowej odznace Spektrum Agresora Piratów i nowym wyzwaniom, które pojawią się w wersji
Alpha 3.20, jest to idealny czas na przygotowanie się na atak zbieraczy i ostatnią szansę na zdobycie przed nią klasycznej odznaki Agresora Pirata, wraz z dostępem
do pożądanych wariantów statków. w dół z przypływem.
https://robertsspaceindustries.com/comm-link/transmission/19423-Pirate-Week-2023
https://robertsspaceindustries.com/spectrum/community/SC/forum/3/thread/pirate-week-treasure-hunt-screenshot-contest
1

2
User Feedback