M&V Bar Lorville 1
M&V Bar Lorville 2
First Light
Main Theme
V
Majesty of Space
Mind Games
The Rebel Path
Sabre Raven (Trailer)
Мусорщики
To Hell and Back
Wushu Dolls
Orison Voyager Bar
The Sacred And The Profane
Rite Of Passage
Extraction Action
Patri(di)ots
Scavenger Hunt
Outsider No More
Never Fade Away
Work In Order
Technology
Gateway
Lovely Day

Ustawienia:
This event repeats every week on Thursday for 4 occurrences
Event details
Zapraszam do gry na moim kanale Twitch. Mam statki i chetnie przygrane zaloge w czasie streamow. W czwartki Star Citizen po polsku. Konkursy, nagrody, wirtualna fotografia.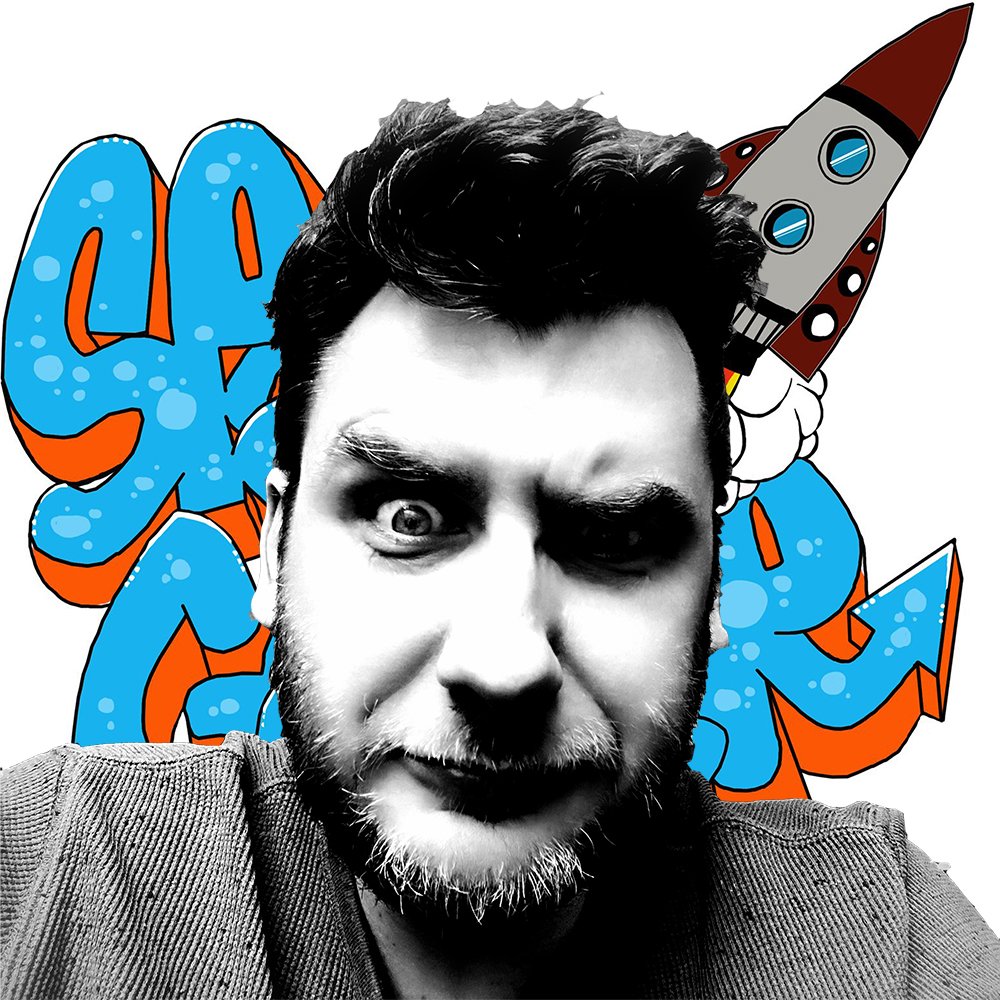 User Feedback
There are no reviews to display.